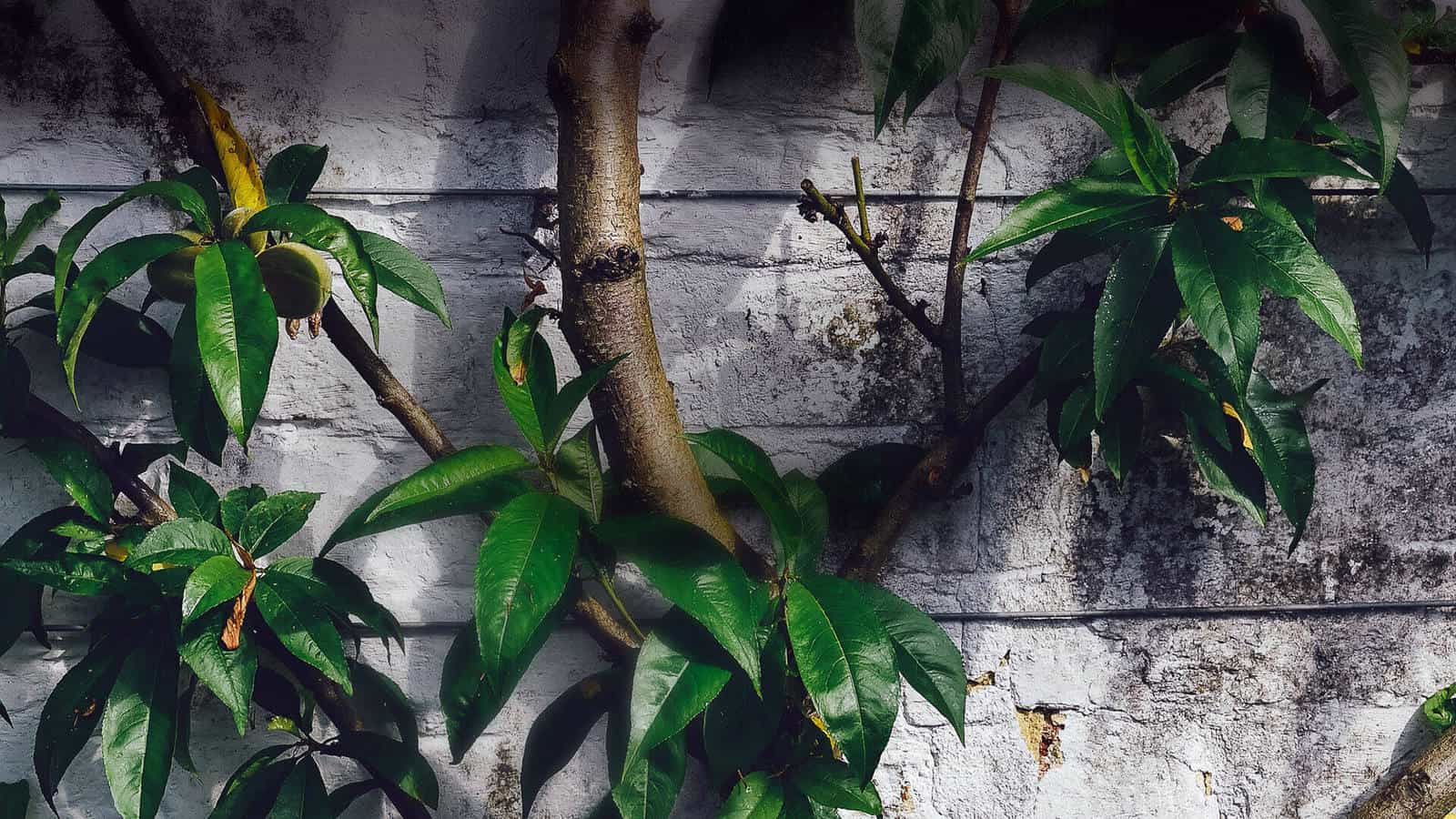 bright
We are a full-service marketing and communications agency specializing in
designing and implementing comprehensive strategies that achieve your business goals.
Explore bright
What We Do
We specialize in creating and implementing integrated marketing and communications plans. In today's world, it's not enough to create a plan. We must measure relentlessly to ensure that we achieve our goals.
Creative
We create compelling designs and strategies to help you reach your goal
Marketing
From Go-to-Market to rebranding, our unique approach is designed to reach your goals.
Communications
We create effective key messages, content marketing, public relations strategies as well as crisis communications.
Our Portfolio
Case Studies
" In a crowded marketplace, fitting in is a failure. In a busy marketplace, not standing out is the same as being invisible. "
Seth Godin
Ready To Collaborate?
Get In Touch
" Bright always produced an outstanding finished product but most importantly it is their high level of integrity that impressed me the most."
" After 34-years of experience in TV news gathering, public administration, federal legislative work, and communications, I have known very few people able to move seamlessly from hands-on production creativity and content creation to large-concept strategic leadership and management. Tanya Lyon has proven over and over again that she masters both worlds."
" Bright came in and was able to make an instant impact. From raising our brand's visibility to designing high-impact go-to-market campaigns, bright helped us increase global sales across the division by almost 20%."
Paul Weiser
Vice President